Where Halifax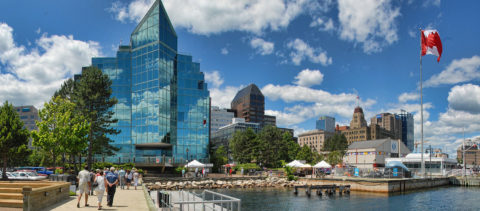 Who Are We
Where Halifax is the #1 Visitor Magazine
Where Halifax is the ultimate resource for visitors by providing expert advice to help travellers make the most of their stay and we hope to be back soon!

Where Halifax has temporarily suspended publication due to external factors including the global COVID-19 pandemic.
Our Audience
Where readers are affluent and ready to spend
On average, Where Halifax readers spend $1,290 per visit and stay in Halifax for 4.6 days. Readers spend an average of 49 minutes with the magazine and refer to it on average of 3 times per trip.
46% / 54%
Male / Female Gender Split
$95,244
Average Household Income
Distribution
Where to Find Us
Where Halifax typically produces 10 issues per year—30,000 per issue May–Sept, and 14,000 per issue Oct–Apr. Find a Where magazine in all hotel rooms in HRM, plus every Halifax visitor information centre, the Halifax Seaport Farmers Market, the Halifax Stanfield International airport, the Via Rail station, the cruise pavilion, and all major tourist attractions and entry points to the province.
Hotels, Inns and Motels
Craft Breweries
Racetracks and Casinos
Museums
Galleries
Restaurants and Cafés
Downtown Office Towers
Post Secondary Campuses
Major Shopping Centres
Info and Transportation Hubs
Request A Media Kit
You will be able to download our media kit immediately after submitting this form, and our sales team will follow up with you shortly.