About Where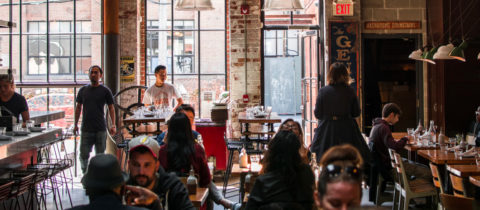 Simply put, Where is your best source of visitor information for the most exciting cities across the globe. Published since 1936, Where provides timely, local information on the hottest and most essential shopping, dining, cultural attractions and entertainment.
WHERE IS WHERE
Where is the world's largest publisher of visitor magazines. Where magazine is found in thousands of hotels in 37 destinations worldwide. In Canada, Where serves the following regions: the Canadian Rockies, Edmonton, Winnipeg and Halifax.
WHO IS WHERE
The power of Where is its local depth. Where's magazines and online properties are created by local editors and staff who are passionate and knowledgeable about their cities. They know the best there is, in depth and up to date, because they live it everyday, not just on a one-week junket.
Where magazines across the globe are proud to work in cooperation with local convention and visitor bureaus, boards of trade, hotel associations, chambers of commerce, concierge associations, and/or other tourism organizations.